Muscle and Strength

Coach Mateen Sidd here for you...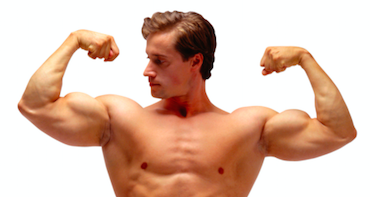 Muscle and Strength Coach!
From a skinny 98 pound to a rock solid 190 lb muscular guy and a muscle and strength coach, I have come a long way.
Now I have made it my life's mission to help hardgainers build muscle mass naturally without drugs or useless supplements.
Being a doctor who went on to do Masters in Physiology of Exercise and Nutrition, I firmly believe that you should build healthy, functional muscle mass.
TheMuscleSecrets.com is my honest attempt to help people like me with a step-by-step approach to building muscle, gaining weight and enjoying life.
I hope you find my website useful. Please use the contact form below to let me know how I can improve your experience at my website. You can ask me questions, suggestions and even criticisms if you have any.
To Your Muscle Success,
Mateen Sidd
Muscle and Strength Coach
TheMuscleSecrets.com